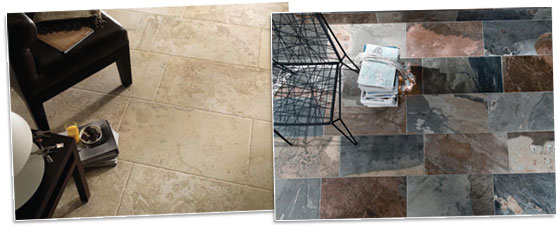 Transform your bathroom into a luxurious haven of relaxation.
At Bathrooms by Jane Morgan we believe that a kitchen or bathroom purchase is a special event in anyone's life, we are constantly looking at new tile ranges to keep pace with consumer trends.

In June and July we are offering a 15% discount on our Italian and Spanish Porcelain Tile Ranges. Our direct import and distribution service ensures that we can deliver that special purchase direct to your door at an affordable price point.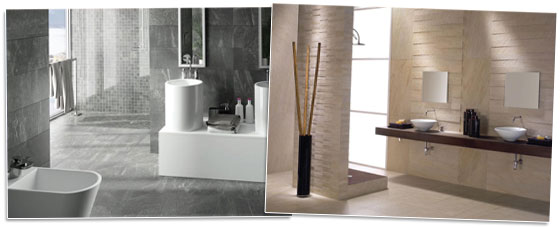 Call into our showroom to have a look at the gorgeous tile ranges we have on offer at Bathrooms by Jane Morgan,
Settle Town Hall,
Market Square,
Settle,
BD24 9EJ
Or you can call us on 01729 824578 to make an EXCLUSIVE appointment at our Distribution Showroom.