R & M Wheildon Ltd (trading as Wheildon's) has been operating in the Lancaster area since 1972. Forty years later and Wheildon's is a well established family plumbing firm able to offer a variety of services.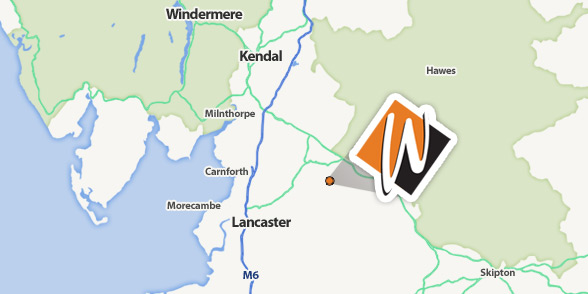 Call Wheildon's on 015242 62330 for your plumbing needs
Based in Low Bentham, Wheildon's provides all kind of plumbing services to Lancaster, from domestic and commercial plumbing to renewable energy solutions to homes and businesses. Our staff are fully trained and qualified plumbers that can carry out all of your plumbing needs. Below is a list of our most common services available for Lancaster and the surrounding areas.
Plumbers in Lancaster: Our Services.
New Domestic & Commercial Plumbing.
This includes new build plumbing for Gas, Oil, LPG and renewable technologies. We are available for home and commercial business and will help plan your system to work best with your property and long-term goals.
More on New Build Plumbing
Plumbing Upgrades.
Installation of more effective heating and plumbing systems such as boiler installations, new radiators and replacement pipe work.
More on Plumbing Upgrades
Cylinder Maintenance.
Wheildon's expert plumbers are qualified to install both hot water cylinders and unvented cylinders.
More on Cylinder Maintenance
Bathroom Installations.
We can install all kind of bathroom layouts, from full wet rooms to ensuites. As well as installing the plumbing, we can even build and plaster walls. We also can tile your bathroom to offer the complete service.
More on Bathroom Installations
Renewable Plumbing Installations.
From solar thermal water heating to ground source heating, the experienced plumbers at Wheildon's can provide a variety of renewable installations.
More on our Renewable Services