Bathrooms by Jane Morgan is supporting Vibrant Settle to make this summer the busiest and the best that settle has experienced for many years. How?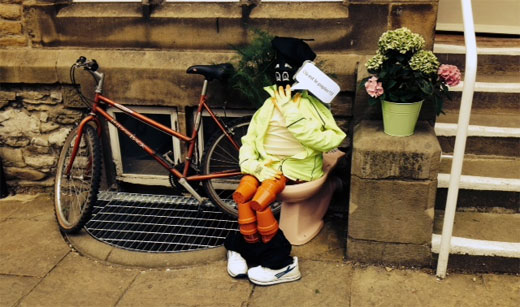 "The Tour de France will attract many visitors to the region and we want as many of them as possible to come to settle and spend their money with our local businesses, we want to do this by festooning the town with flower pot displays of every design, size and colour. We want our visitors to be amazed, amused, entertained, astounded and astonished."
From the 28th June to the 31st August, Settle becomes a bright display of flower pot characters as the Festival brings the community together.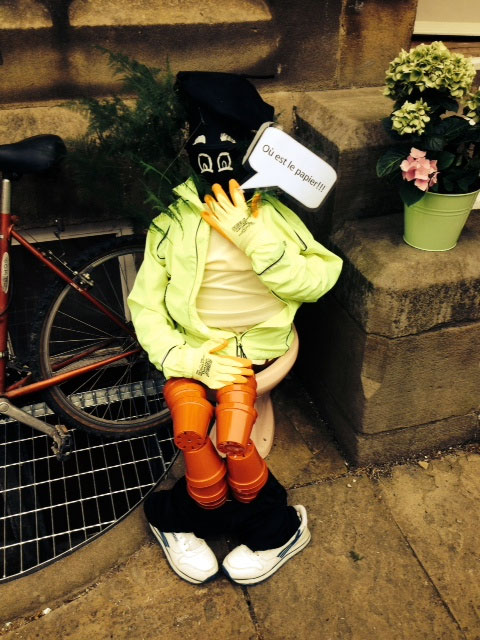 If you haven't already visited Settle to see the various displays throughout the streets, then make sure you set a date and pop over, you are guaranteed to have a smile on your face with some of the flower pot scenes created by the locals.
More information can be found on their Facebook page: facebook.com/settleflowerpotfestival