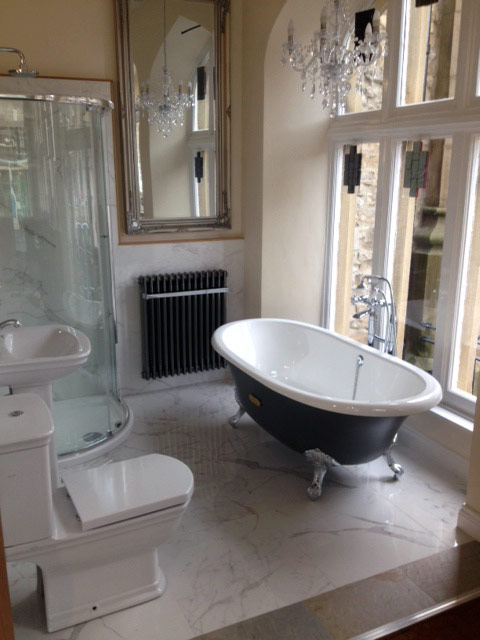 How very exciting – we have just finished the changes to the showroom! Just a lick of paint, well done Ellie Coultherd, the addition of some F&B Wallpaper from Capella and some luxurious finishing touches – Yay!
More details about Capella can be found on their website: capellahomeandgift.com
We also have some new Open Hours:
Monday, Tuesday, Thursday and Friday – 9.15am to 4.30pm
Wednesday – Closed
Saturday – By Appointment
Late appointments are available by request.