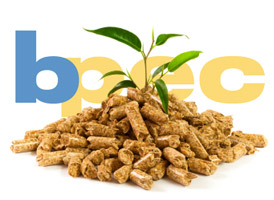 We have just qualified for the installation of Biomass Wood burning heating systems. Last week two of the boys attended the BPEC certified course and passed with flying colours. The BPEC Biomass certificate is industry recognised under the Micro-Generation Scheme (MCS) and gives us the qualification we need to install Biomass Heating Systems.
The course involved helping clients choose the correct woody Biomass heating system for their needs, the correct way to install the system in a safe manner and also how to efficiently maintain the heating and hot water systems. The course provided plenty of technical instructions as well as covering in details the supply and installation process so that Wheildons can now offer you the best service possible.
We have already installed a biomass wood burning heating system at hole house farm, it is on the project box, more details can be found on the Biomass Log Burning Boiler page.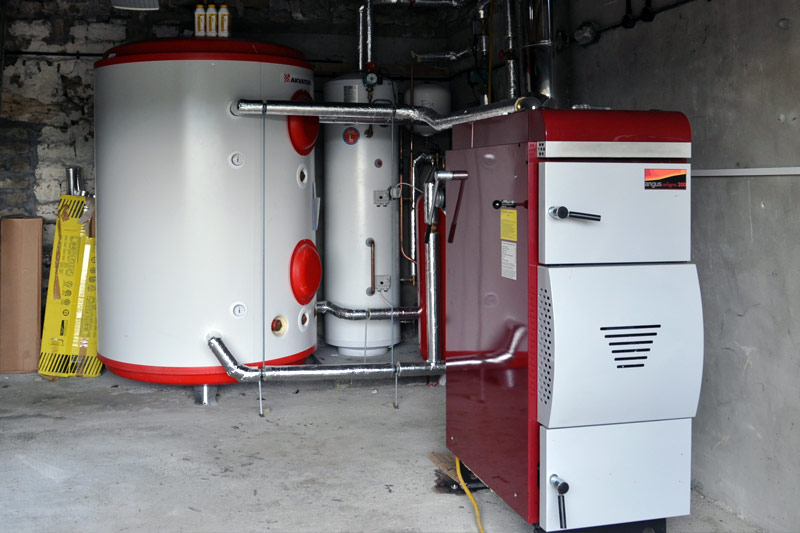 The project was to replace an old oil AGA and oil boiler, fit new piping, radiators and cables so that the farm house could use a new biomass log burning boiler to provide heating and hot water.