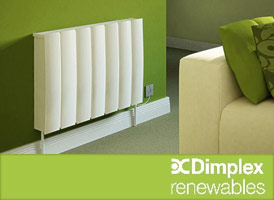 Wheildons is always looking forward and using new and exciting technology. Things such as the new SmartRad from Dimplex Renewables.
The Dimplex SmartRad has been created to set a new standard for the way we think about heating. It uses far less water and a much lower temperature than a conventional radiator system. By containing only 5% of the water volume means that heat up time, responsiveness and temperature control are significantly improved. The SmartRad can respond 2 times quicker than a standard radiator meaning a reduction in energy consumption when heating the room up.
As well as being fast and responsive, with the accurate room control the SmartRad offers a practical and cost effective alternative to conventional radiators. The system has been designed to also work well with heat pump systems.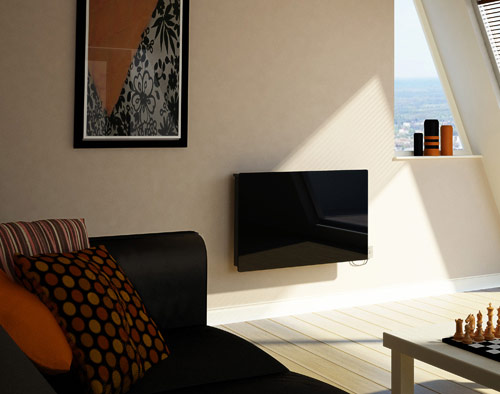 Using a SmartRad with ground source heat pumps creates a highly cost efficient heating solution. As the SmartRad needs less water at a lower temperature, a heat pump will be the perform effectively in providing the water needed.
Wheildons is able to supply and fit the Dimplex SmartRad. We have just recommended the SmartRad to a customer whose conservatory underfloor heating is struggling with the cold winter months. The SmartRad will work with the underfloor heating to raise the room to the optimum temperature before switching off when it reaches the desired temperature.
If you are interested in finding out more, then please get in contact with us by calling 015242 62330, by Requesting a Callback or via the contact form on our Contact Us page.