The MoonWalk London 2013.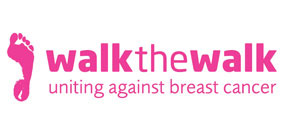 This Saturday, May 11th, our very own Alison Drew will be doing the 'Walk The Walk' in London with a group of friends to raise money for breast cancer causes.
It is no normal walk, as this 26 mile trek through the streets of London starts at midnight. As if doing the walk in a sleep deprived state is not enough, the participants have to do the walk in their own home-decorated bras, so Alison and the other girls are hoping that the weather stays dry and warm.
Alison is doing the work with 5 other women in a team called the 'Tingley Teasers' made up of Clare Ardern, Nicola Brundrett, Ali Coy, Natalie Houston, Helen Jones and of course Alison. They have all been out training these last couple of weeks and are raring to set off.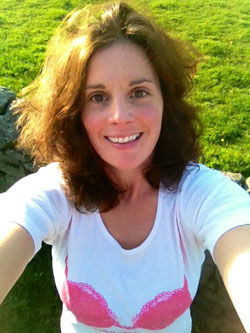 Alison had the following to say when talking about the Walk The Walk event;
2013 is my year of challenges, I have decided to participate in a number of charity events this year. . The first of these challenges is to help raise money for breast cancer, this is a cause close to my heart as I have a good friend who has been fighting this disease for some five years. I am also touched by the strength shown in people who face such challenging illnesses and I decided it was my turn to do a bit for them. The London Moonwalk on May 11th is the first of these challenges.
If you want to show your support to Alison and the other girls, then you can donate via the fundraising website: http://www.walkthewalkfundraising.org/tingley_teasers